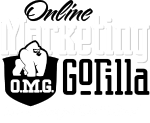 Adwords
Advertising strategy done right.
Getting Your Messaging and Advertising Right Makes All of The Difference.
Right Keywords,
Right Patients
Choosing the right keywords is imperative. You don't want to spend money to simply educate an audience that isn't relevant to your practice or practice location. Targeting the right keywords will bring you the right patients and help ensure that your Adwords campaign is successful.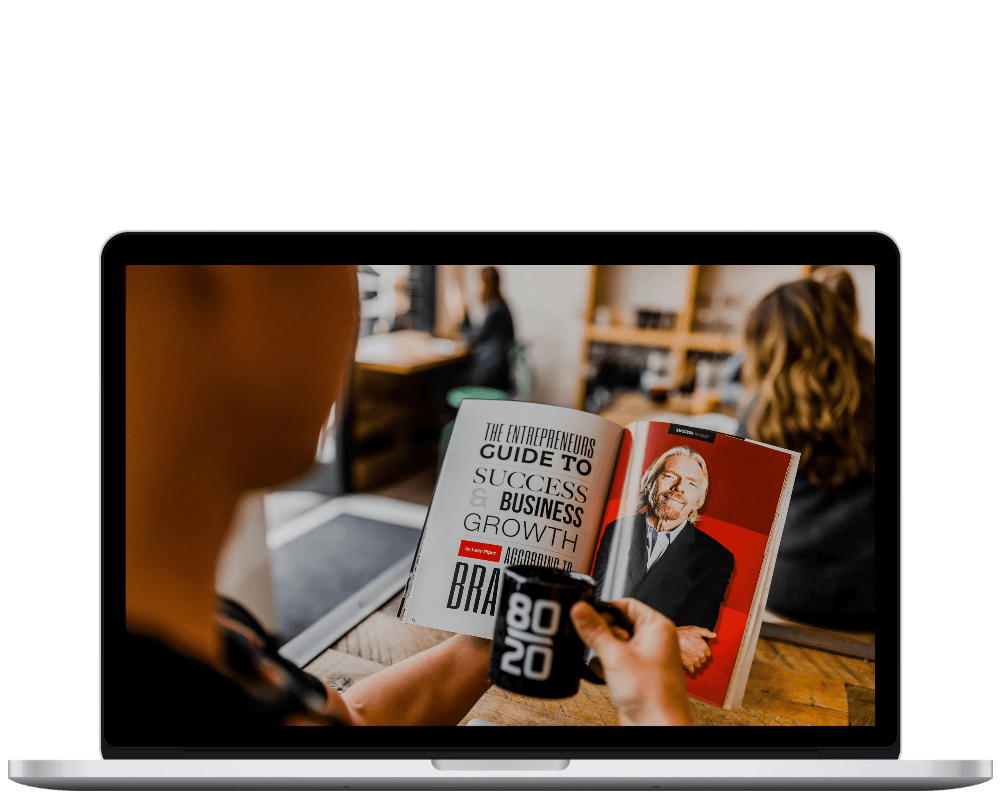 Landing Page Testing
We gather valuable data points on how users interact with your site. Sometimes, we use heat maps and UX tracers or AB split testing to make sure that your spend is well directed.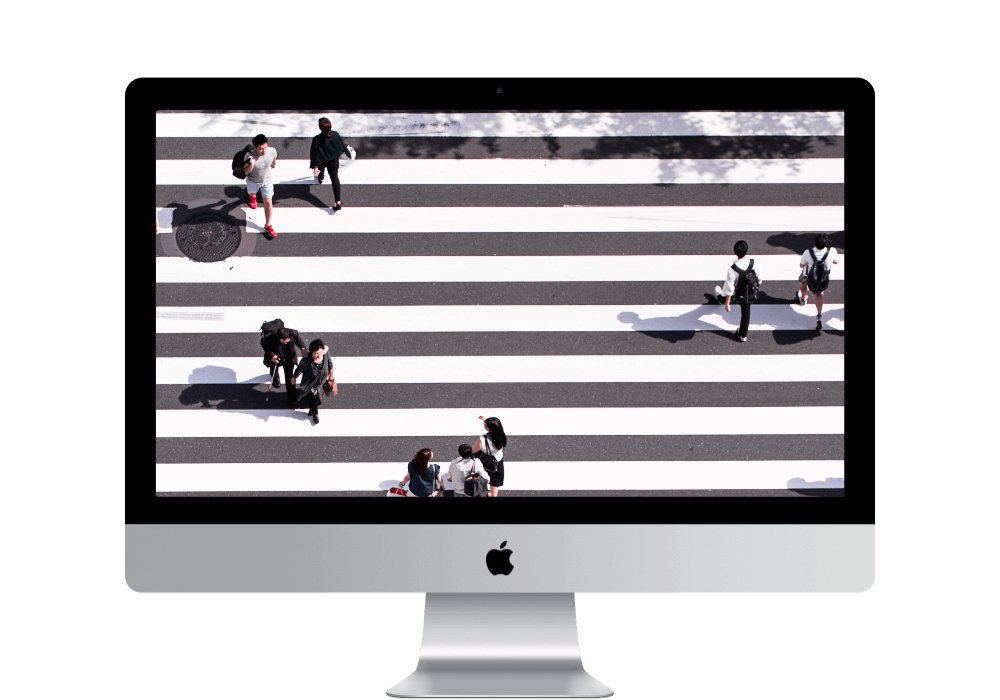 Expert PPC Management
Our team of PPC experts have years of experience in this field and know how to get you the best results. We'll help you design a campaign that targets the right keywords, provides the right information and converts leads into patients.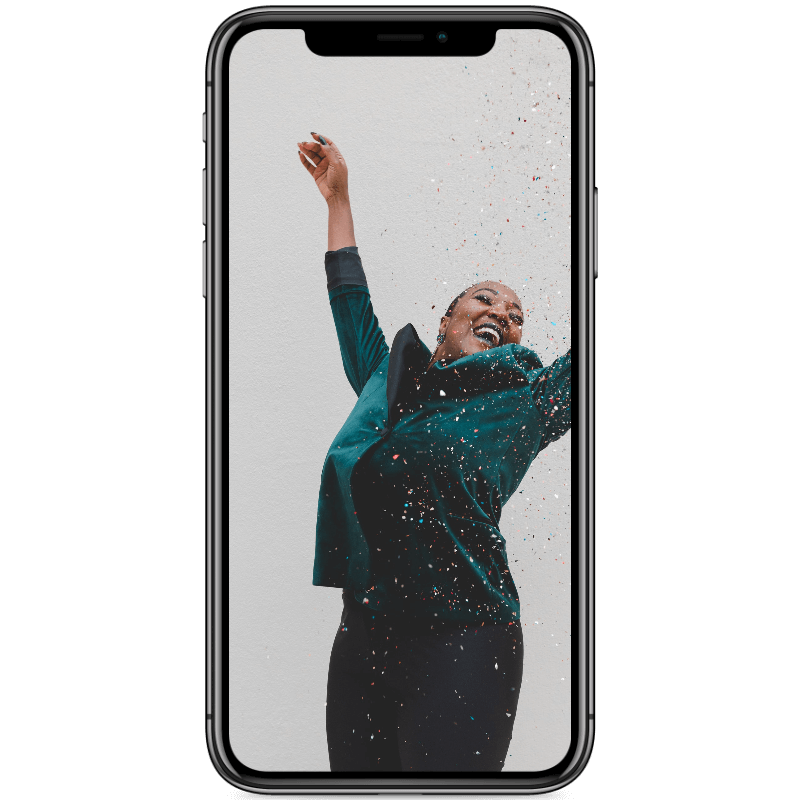 How We Do It
The Right Visitors

We take a conservative approach using exact match keywords and keywords that signal a "buyer intent." If the direction is positive, we scale from there or reevaluate as needed.

Flat Pricing

We typically charge a flat rate based on spend. This makes it easy for you to calculate the cost to the practice.

Custom Reporting

We provide clients a custom web portal to evaluate the progress their campaigns are making. It's easy to login and the dashboard is custom to your preferences and reporting needs.

Conversion Copywriting

We write copy that captures your audience's interest. Each word is designed to carry the reader to the next. Good copy creates curiosity and follows it with clarity. This converts interested individuals into becoming your patients.